Rockmore Plastic Surgery: Jeffrey Rockmore, MD
15 Old Loudon Road
Latham, NY 12110
Phone: (518) 328-3330
Fax: (518) 328-3337
Monday - Friday: 8 a.m.–5 p.m.

About Us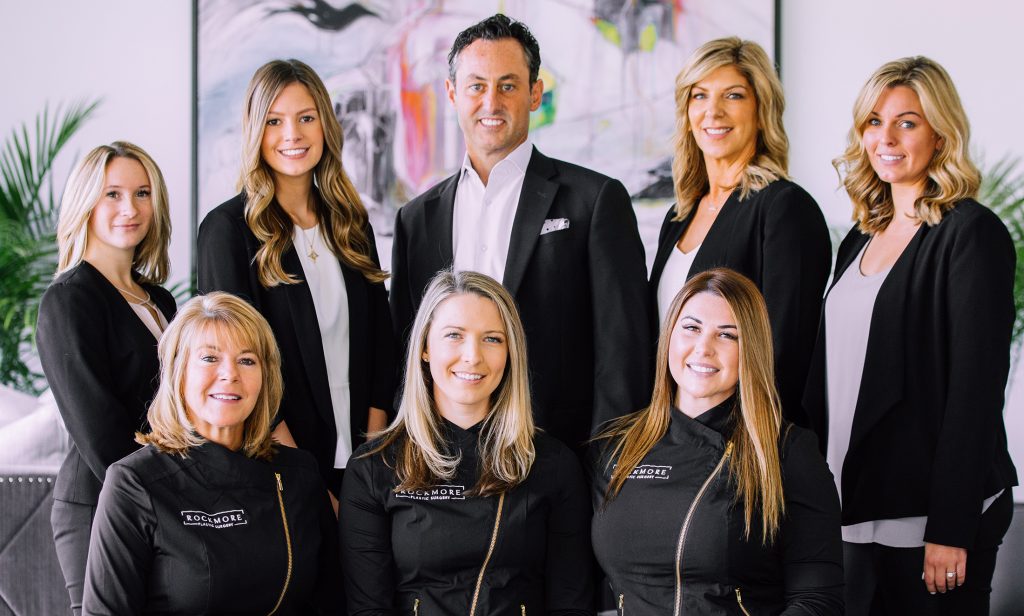 Our Philosophy
The team of Rockmore Plastic Surgery strives to create a comfortable atmosphere from the moment you enter. We function as a true team, where everyone helps and supports each other with the ultimate goal of providing the best experience and results for each of our patients. We are a work family, and genuinely care about each other as people even after the workday ends. Each member of the team is encouraged to pursue new ideas for improvement of the patient experience as well as professional development of their own interests. This allows us to grow together, learn from each other, and provide the best care possible. Hopefully this culture is apparent to every patient we have the pleasure of helping, and you get to know each member of our team.
A Reputation Built on Results
It's been a life changing experience with Dr. Rockmore and his team. I had a full TT + lipo, and my...
Rockmore plastic surgery made me feel so comfortable and it was one of the best experiences I've ever...
Dr. Rockmore has the BEST bedside manner. He spent time really getting to know me and my body and...
I have always been very self conscious about my brest. They looked so different compared to other women...
Consultations
This plays a crucial role in the decision making and educational process. You will have the opportunity to ask any questions about the procedure, learn about the process and our practice, and discuss which specific procedures would provide the best results for your goals.
We also offer virtual consultations for your convenience. This allows us to cater to patients from outside the Latham, NY area by minimizing the need for travel and limiting in-office visits.
"No surgeon, doctor, or any other healthcare provider can accomplish a single thing alone. We need help from many others to provide care to our patients. I am incredibly lucky and privileged to work with the members of our team, and I am grateful for each one of them."

– Jeff Rockmore
Meet the Team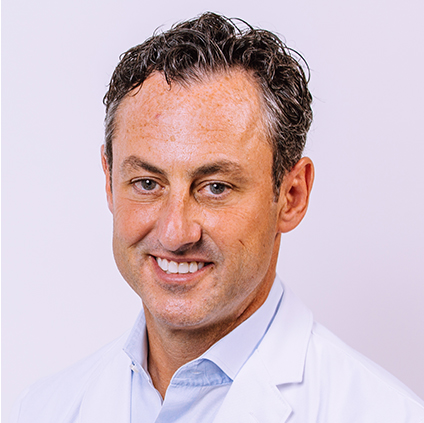 Jeff Rockmore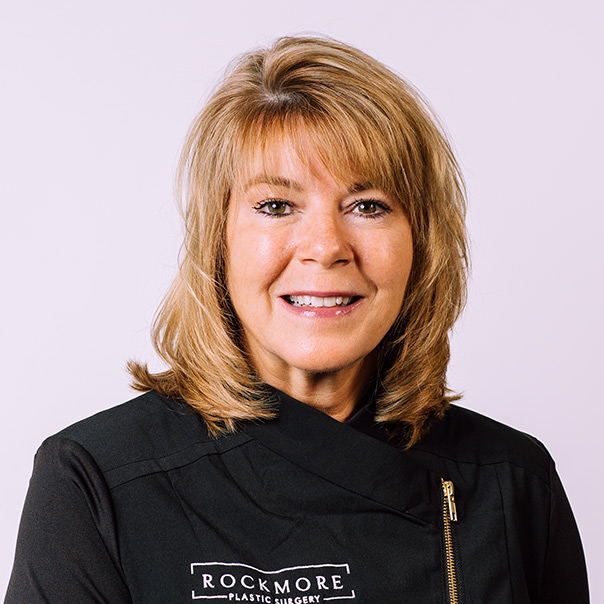 Kathleen Middleton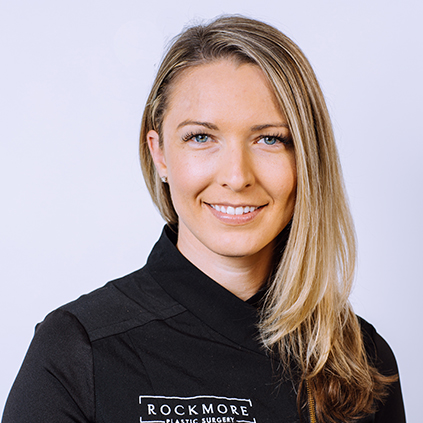 Kristen Hogan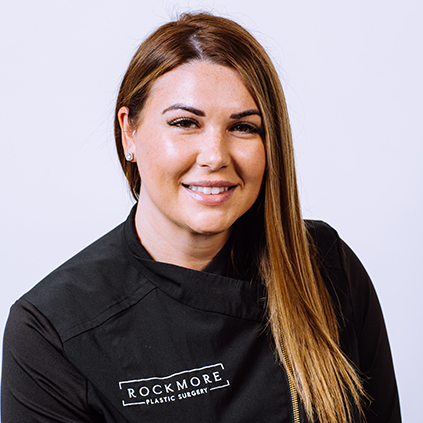 Brittney Couture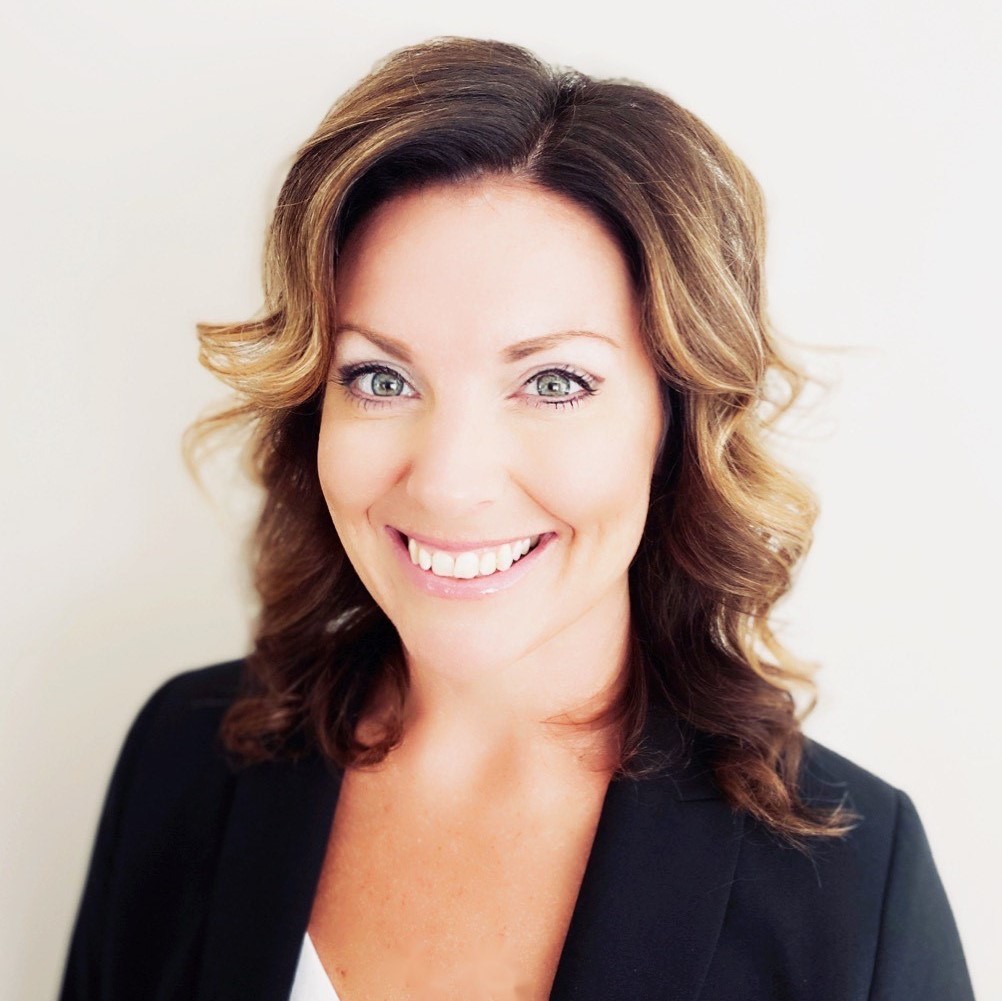 Kelly Haynes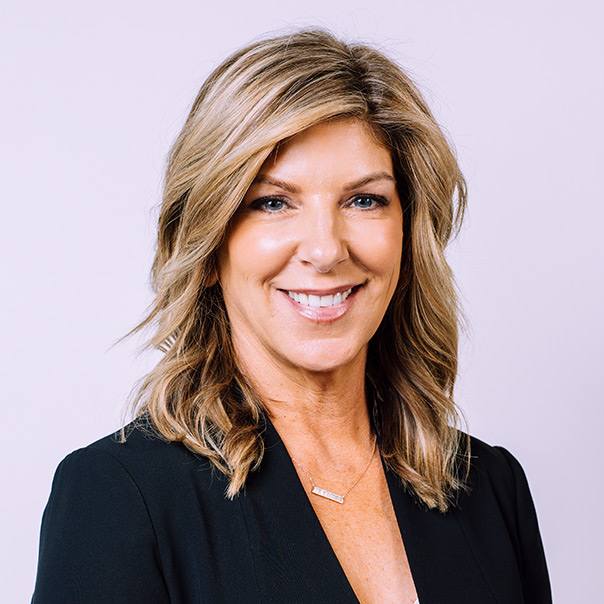 Lynne Golas
Hannah Middleton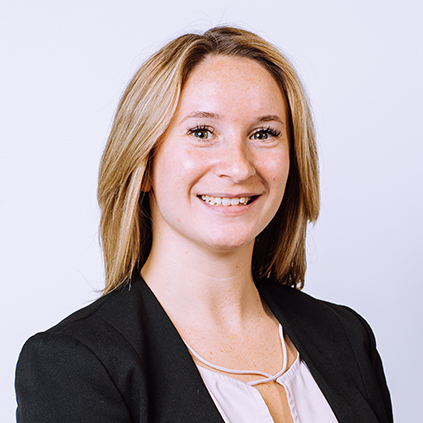 Emily Garavelli
Dr. Rockmore strives for perfection in every procedure he performs. To talk with him about your aesthetic goals, request a consultation using his online form or call his office in Latham, New York, at (518) 328-3330.
Back to Top