Rockmore Plastic Surgery: Jeffrey Rockmore, MD
15 Old Loudon Road
Latham, NY 12110
Phone: (518) 328-3330
Fax: (518) 328-3337
Monday: 9 a.m.–6 p.m.
Tuesday, Wednesday, Friday: 8 a.m.–5 p.m.
Thursday: 8 a.m.–7 p.m.

Allē Aesthetic Rewards Program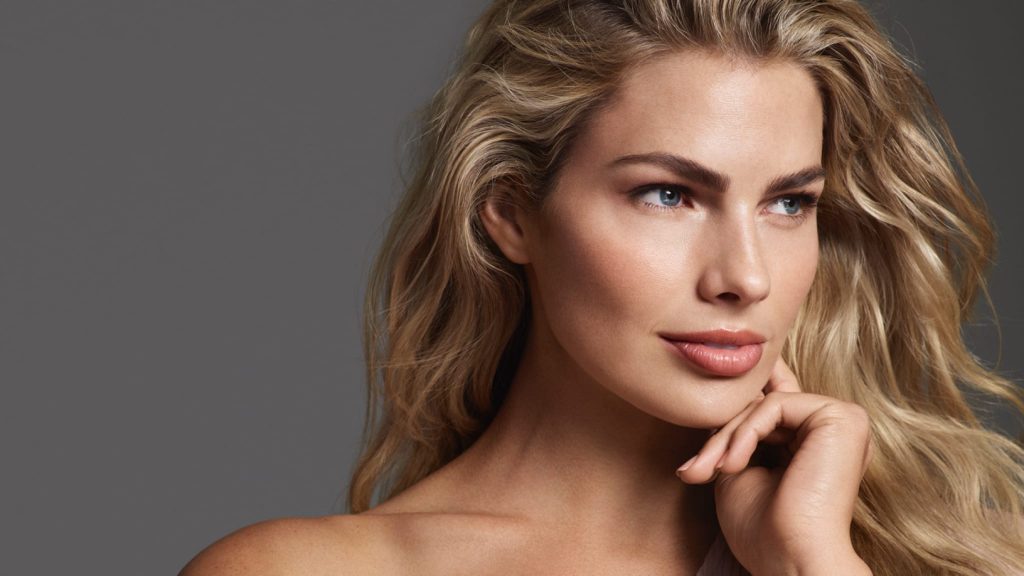 Earn points and save on your favorite treatments at Rockmore Plastic Surgery. With the Allē rewards program, Latham, NY, men and women can earn savings with every visit and enjoy discounts on the treatments and products they love.
What Is Allē?
Formerly known as Brilliant Distinctions®, Allē is an aesthetics loyalty program that rewards you with savings and discounts. Every 100 points = $10 in savings toward Allergan Aesthetics™ treatments and products, including BOTOX® Cosmetic, JUVÉDERM®, DiamondGlow™, and SkinMedica® skincare. 
How Do I Earn Allē Points?
You'll earn points every time you visit Rockmore Plastic Surgery for select treatments. Unlike Brilliant Distinctions, Allē lets you collect points on both Allergan Aesthetics treatments and some non-Allergan services and products.
Your points will be automatically tracked via your account once you're signed up. You can choose to redeem them at any time—save them up or use them as you go to save on your regular treatments. Once earned, points are valid for 12 months.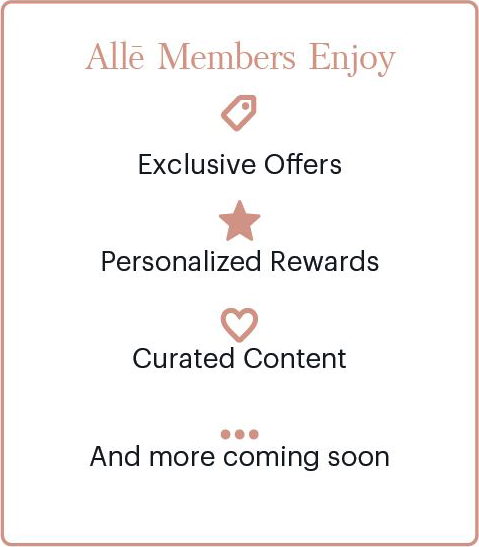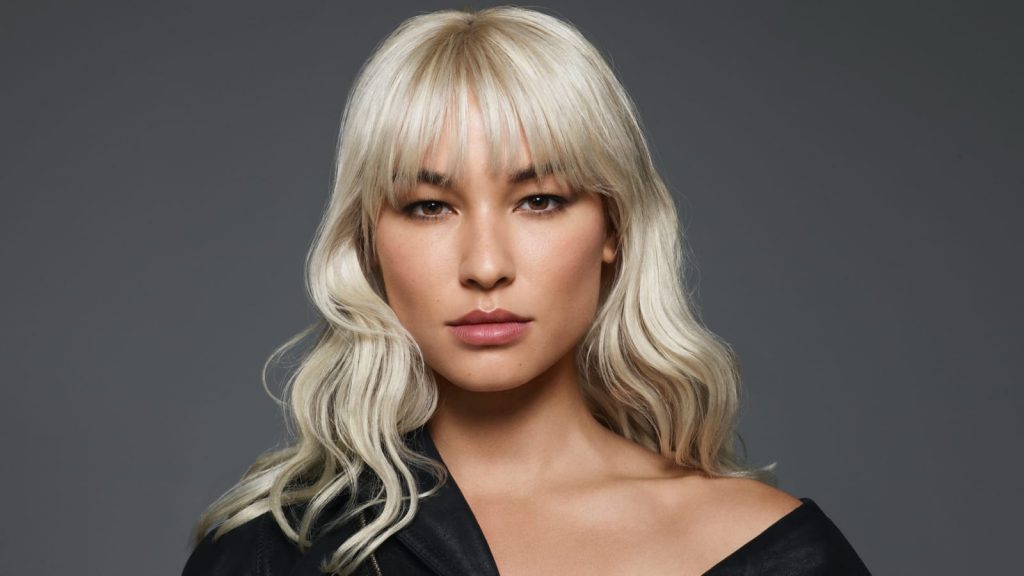 How Do I Join Allē?
If you're already a Brilliant Distinctions member, you simply need to transfer your account in a few quick steps. If you're new, you can sign up online.
To learn more about getting started with the Allē rewards program at our Latham practice, please request a consultation online or call (518) 328-3330.
Back to Top