Rockmore Plastic Surgery: Jeffrey Rockmore, MD
15 Old Loudon Road
Latham, NY 12110
Phone: (518) 328-3330
Fax: (518) 328-3337
Monday - Friday: 8 a.m.–5 p.m.

BOTOX® Cosmetic
BOTOX Cosmetic has quickly become one of the most talked-about products and procedures in the cosmetic enhancement industry. It helps men and women of various ages achieve and maintain a youthful and natural look. Although the treatment doesn't produce results as dramatic as more invasive procedures, board-certified plastic surgeon Dr. Jeffrey Rockmore commonly uses BOTOX at his Latham practice in Albany County, NY as part of his anti-aging treatment spectrum.
There are many jokes and fears about BOTOX creating a frozen face. However, this result can be avoided by choosing a well-trained physician. For this reason, Dr. Rockmore offers you the choice of having your injections performed by one of our skilled nurses, by Dr. Rockmore. He carefully plans each treatment and ensures the BOTOX is precisely placed to create an improved but natural look.
What Is BOTOX?
BOTOX is a trademarked name, but it is often used to describe a group of FDA-approved products called neurotoxins that treat dynamic wrinkles. Other products include Dysport®, XEOMIN®, and Jeuveau®, all of which are available at Rockmore Plastic Surgery in addition to BOTOX.
BOTOX works by relaxing the facial muscles that cause the wrinkles you want to target. Because Dr. Rockmore strategically injects only these specific muscles, your face will still move naturally, but the troublesome creases will no longer be there.
Are You a Candidate for BOTOX?
BOTOX is used to treat dynamic rhytides, which is a medical term for wrinkles caused by active contraction of certain facial muscles. Common areas treated with BOTOX include:
Crow's feet at the outer corners of the eyes
Vertical frown lines between the eyebrows, also known as the 11s
Horizontal forehead lines
Nose wrinkles or "bunny lines"
Vertical neck bands
Smoker's lines in the upper lip
BOTOX is not useful for all wrinkles and is not used on the static wrinkles of the lower face. These are best treated with injectable fillers in most instances. For especially deep folds where significant sagging is present, a facelift is sometimes the most effective treatment.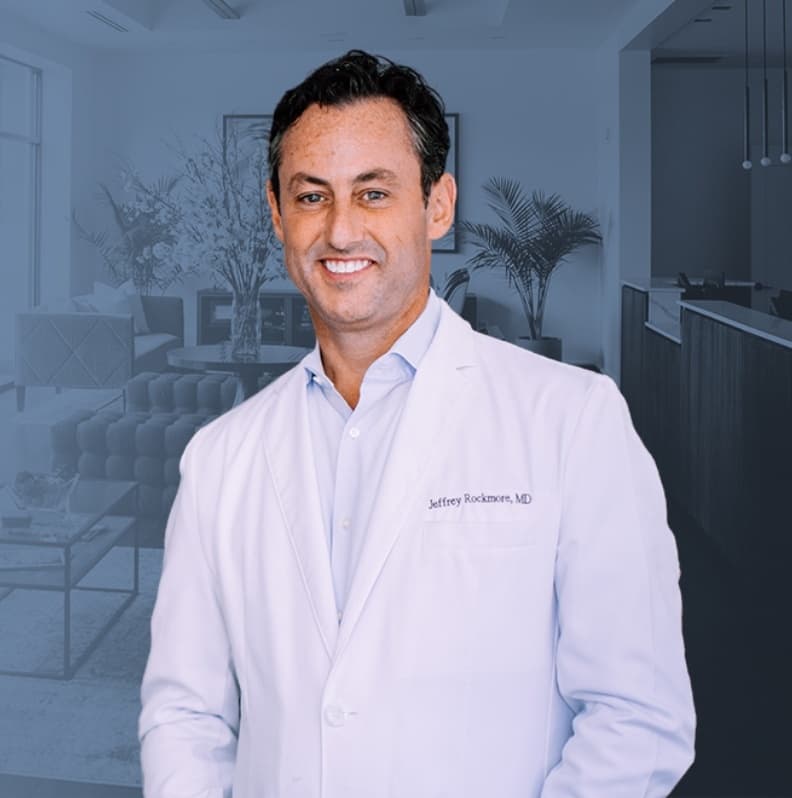 Dr. Rockmore
Board-Certified Plastic Surgeon
When you meet with Dr. Rockmore, you'll understand why men and women trust him with their plastic surgery results. His years of experience and refined aesthetic eye place him among the top plastic surgeons in the Capital Region.
Learn More Why Choose Dr. Rockmore for BOTOX
Experience with thousands of BOTOX and filler injections and other nonsurgical facial procedures
Performs all of his own injections for precise, skillful placement
Artistic vision for the best, most natural-looking result, combined with vast technical expertise sharpened over years of experience
What Are BOTOX Treatments Like?
On the day of your treatment, you will first meet with Dr. Rockmore to discuss the areas that bother you. He will examine your face and provide options to treat those areas. If he determines BOTOX is the best option for you, he may perform the treatment right then. Your nurse will prepare the vial of BOTOX, and then either the nurse or Dr. Rockmore will make carefully placed injections. We use a fine needle to minimize any discomfort or bruising. When your treatment is over, you will be provided an icepack and are free to return to your daily routine. The whole process typically takes just 15 minutes.
One of the many advantages of BOTOX treatments is that there truly is no recovery time. You can have a BOTOX treatment on your way to work or at lunchtime without anyone knowing.
"Dr. Rockmore is the most skillful injector I have known. He is current and on top of all the latest advancements in fillers and BOTOX. His specific BOTOX placement has dramatically improved the aging around my eyes and forehead. I look fresher and younger and still have expression in my face."

-Real patient
Read more testimonials from Dr. Rockmore's BOTOX patients.
Meet Our Injector Team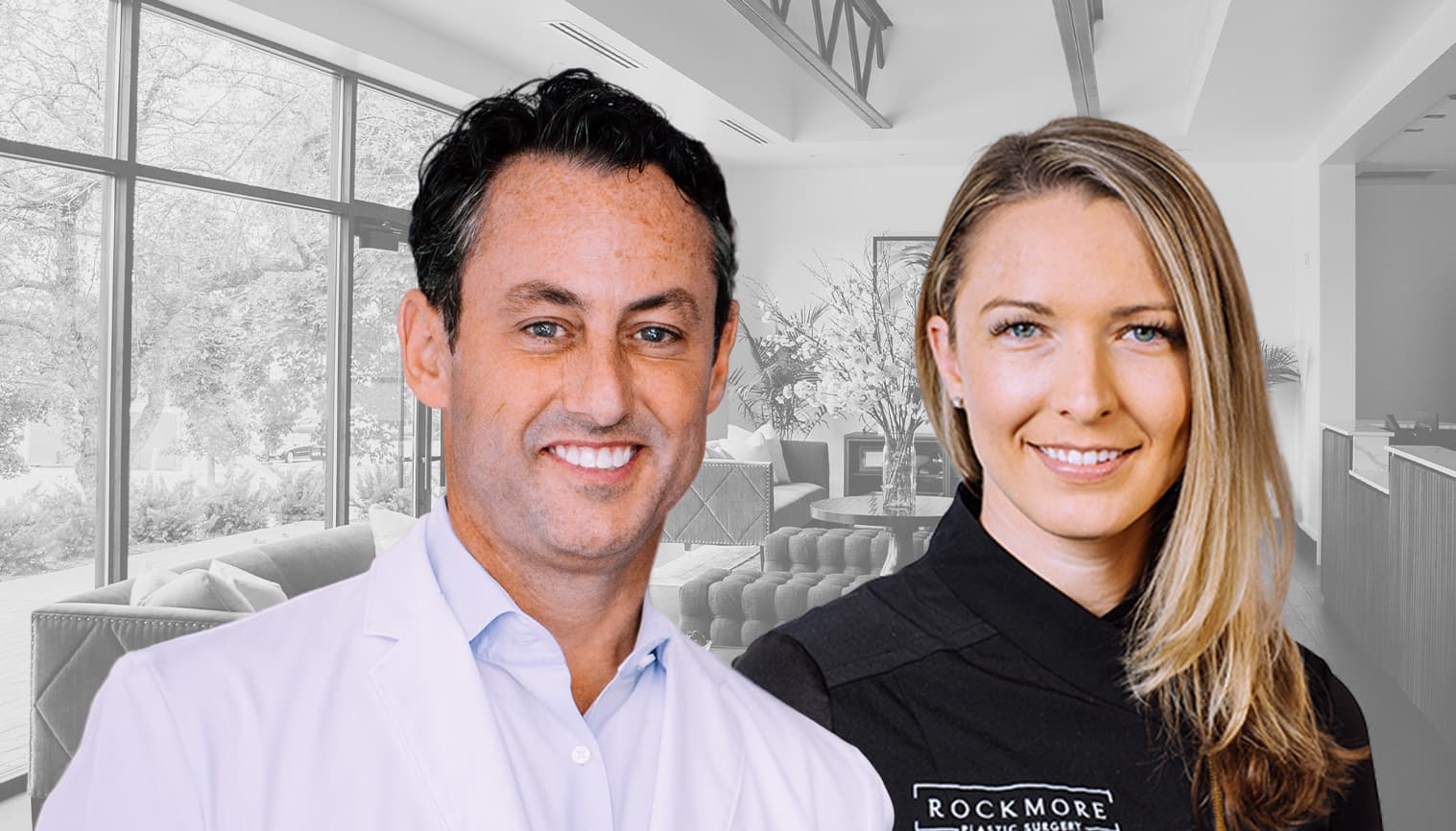 Board-certified plastic surgeon Dr. Jeffrey Rockmore and RNs Kristen Hogan and Kathleen Middleton have more than 50 years of combined experience in aesthetic medicine. Trust your results to injectors who have been trained by Allergan, Galderma, Merz, The Aesthetic Society, and more.
Jeffrey Rockmore, MD
Dr. Rockmore is a board-certified plastic surgeon with more than 20 years of experience in aesthetic medicine. He is a member of several professional societies, including The Aesthetic Society and the American Society of Plastic Surgeons.
Kristen Hogan, RN
Kristen became an RN in 2014 and has been with Rockmore Plastic Surgery for several years. An experienced injector, she has completed hands-on training by Allergan, Galderma, and Merz.
Kathleen Middleton, RN
Kathleen has been an RN for over 30 years and is certified in plastic and reconstructive surgery by the American Society of Plastic Surgical Nurses. She has completed The Aesthetic Society's Injector Competence Training along with hands-on training by Allergan, Galderma, and Merz.
How Long Do BOTOX Results Last?
BOTOX starts to work after about week, which is when you will notice the wrinkles begin to soften and gradually fade. The improvements from BOTOX last for 3 to 4 months, after which time the muscles start to function again and the wrinkles gradually return. For deeper creases, you'll likely notice continued improvement with repeated use.
A Reputation Built on Results
It's been a life changing experience with Dr. Rockmore and his team. I had a full TT + lipo, and my...
Rockmore plastic surgery made me feel so comfortable and it was one of the best experiences I've ever...
Dr. Rockmore has the BEST bedside manner. He spent time really getting to know me and my body and...
I have always been very self conscious about my brest. They looked so different compared to other women...
How Much Does BOTOX Cost?
BOTOX is priced in most offices by the unit. Dr. Rockmore charges $17 per unit for BOTOX. The table below lists the number of units typically used in various areas.
| Area Treated | Typical Number of Units Used | Estimated Cost |
| --- | --- | --- |
| Crow's feet | 9 to 10 per side | $306 to $340 (both eyes) |
| Horizontal forehead lines | 10 to 20 | $170 to $340 |
| Vertical frown lines | 20 to 30 | $340 to $510 |
It usually costs $850 to treat all of the above areas.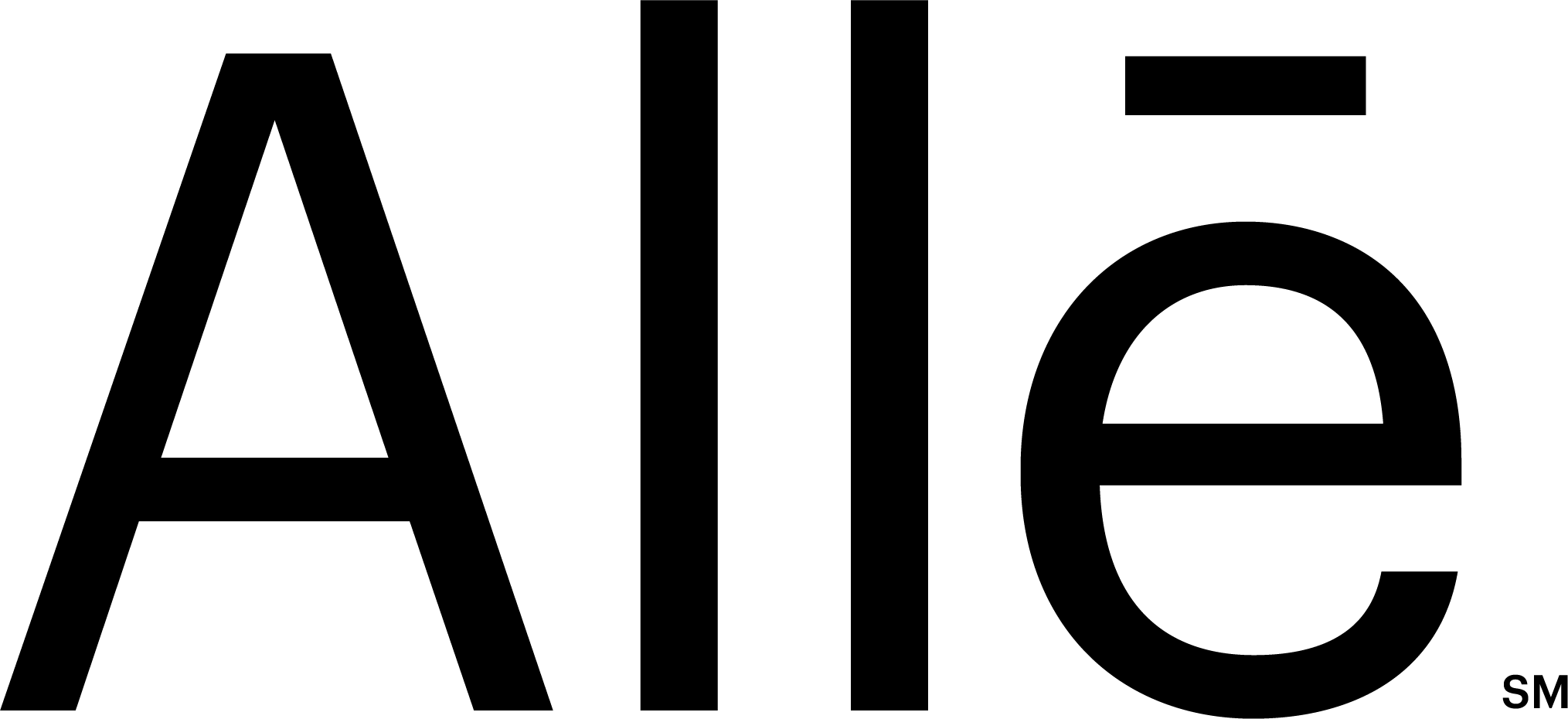 Dr. Rockmore participates in the Allē℠ program, which provides discounts for multiple BOTOX treatments and Allergan products such as the JUVÉDERM family of fillers.
Learn More
Model
Men and women visit Dr. Rockmore for exceptional BOTOX results from Troy, Schenectady, Saratoga Springs, and throughout eastern New York. To get started, request a consultation online or call (518) 328-3330 to schedule your appointment.
Back to Top