Rockmore Plastic Surgery: Jeffrey Rockmore, MD
15 Old Loudon Road
Latham, NY 12110
Phone: (518) 328-3330
Fax: (518) 328-3337
Monday - Friday: 8 a.m.–5 p.m.

Surgical
As a board-certified plastic surgeon with more than 20 years of experience, Dr. Jeffrey Rockmore understands how important it is for your appearance to fit with the way you envision yourself. Most people who visit him don't want to look like a different person; they simply want to look like the best version of themselves. Whatever your goals, you can trust Dr. Rockmore to help you enjoy natural results from cosmetic plastic surgery at our Latham practice near Albany.
Whether you'd like to enhance your face, breasts, or body, Dr. Rockmore strives to provide the unique, natural-looking enhancements you desire.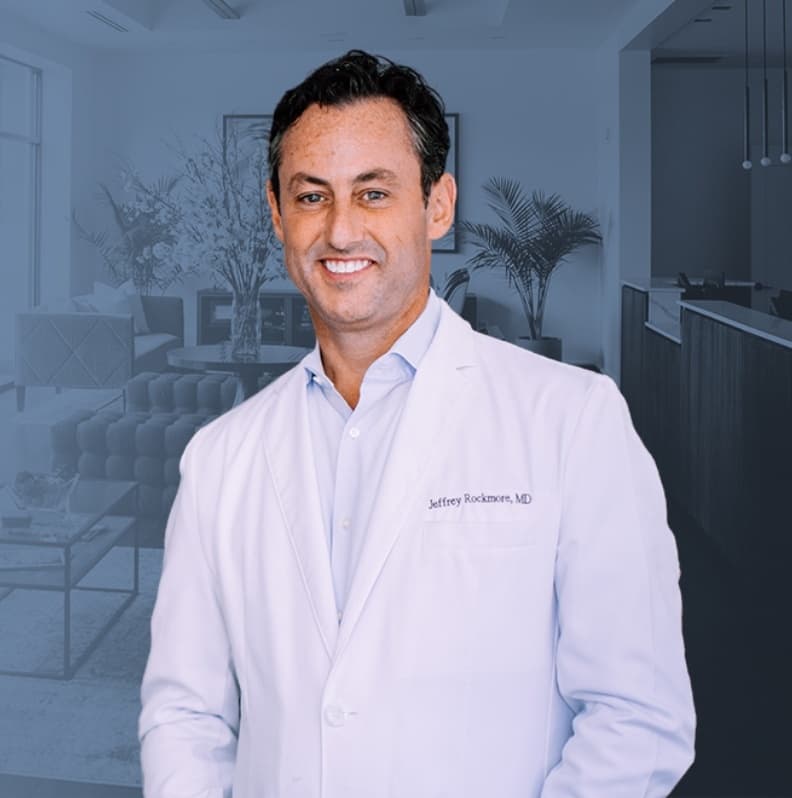 Dr. Rockmore
Board-Certified Plastic Surgeon
When you meet with Dr. Rockmore, you'll understand why men and women trust him with their plastic surgery results. His years of experience and refined aesthetic eye place him among the top plastic surgeons in the Capital Region.
Learn More Breast Enhancement
The appearance of your breasts can help you feel feminine, attractive, and confident. Dr. Rockmore has performed thousands of breast procedures and can help you have the beautiful breasts you've always wanted through breast enhancement.
Body Contouring
Women and men visit Dr. Rockmore for body contouring surgery to feel more confident and live their lives more comfortably. Whether you would like to improve your form after pregnancy or significant weight loss, or you have just a few trouble spots, Dr. Rockmore will personalize a surgical plan for you.
Facial Plastic Surgery
Whether you'd like to soften signs of aging or you have a facial feature you've always wanted to improve, facial cosmetic surgery can help you feel more attractive and self-assured. Dr. Rockmore offers various plastic surgery procedures for the face, which he can perform individually or in combination.
Dr. Jeffrey Rockmore approaches plastic surgery with precision and artistic vision to reveal each patient's unique beauty. To get started, request a consultation using his online form or call his plastic surgery office near Albany at (518) 328-3330.
Back to Top