Rockmore Plastic Surgery: Jeffrey Rockmore, MD
15 Old Loudon Road
Latham, NY 12110
Phone: (518) 328-3330
Fax: (518) 328-3337
Monday - Friday: 8 a.m.–5 p.m.

Skincare Products
Exceptional Products
Truly therapeutic skin care products are different than those available online or over the counter. These medical grade products are available at a physician's office and are distinguished by their amount of active ingredients and scientifically proven results. Brittney, Dr. Rockmore, and the team carefully research and select products that have proven benefits backed by actual research. Just like technology, skin care products continue to advance and improve, so we constantly monitor new products and lines, always with an emphasis on science and effectiveness.
Custom Recommendations
Every person's skin is unique, and an analysis of your skin by a skincare specialist will allow you to use the products that will benefit you most. We don't believe anyone needs a suitcase of products. Rather, we would recommend one or two products that will improve your unique skin. It only takes 2 minutes in the morning and before bed to have great skin that maintains its youthful appearance.
Supporting Treatments
One of the most important aspects of maintaining your youthful look is your home skin care regimen. Properly selected products can either delay the need for surgical or non-surgical treatments, or extend and preserve the results of such procedures. Brittney will work with you to adjust your skin care regimen as your skin changes.
Skincare Product Lines
Men and women from Troy, Schenectady, Saratoga Springs, and throughout eastern New York visit Brittney at Rockmore Plastic Surgery to develop their own skincare regimen. To learn more, request a consultation online or call (518) 363-7671 to schedule your appointment.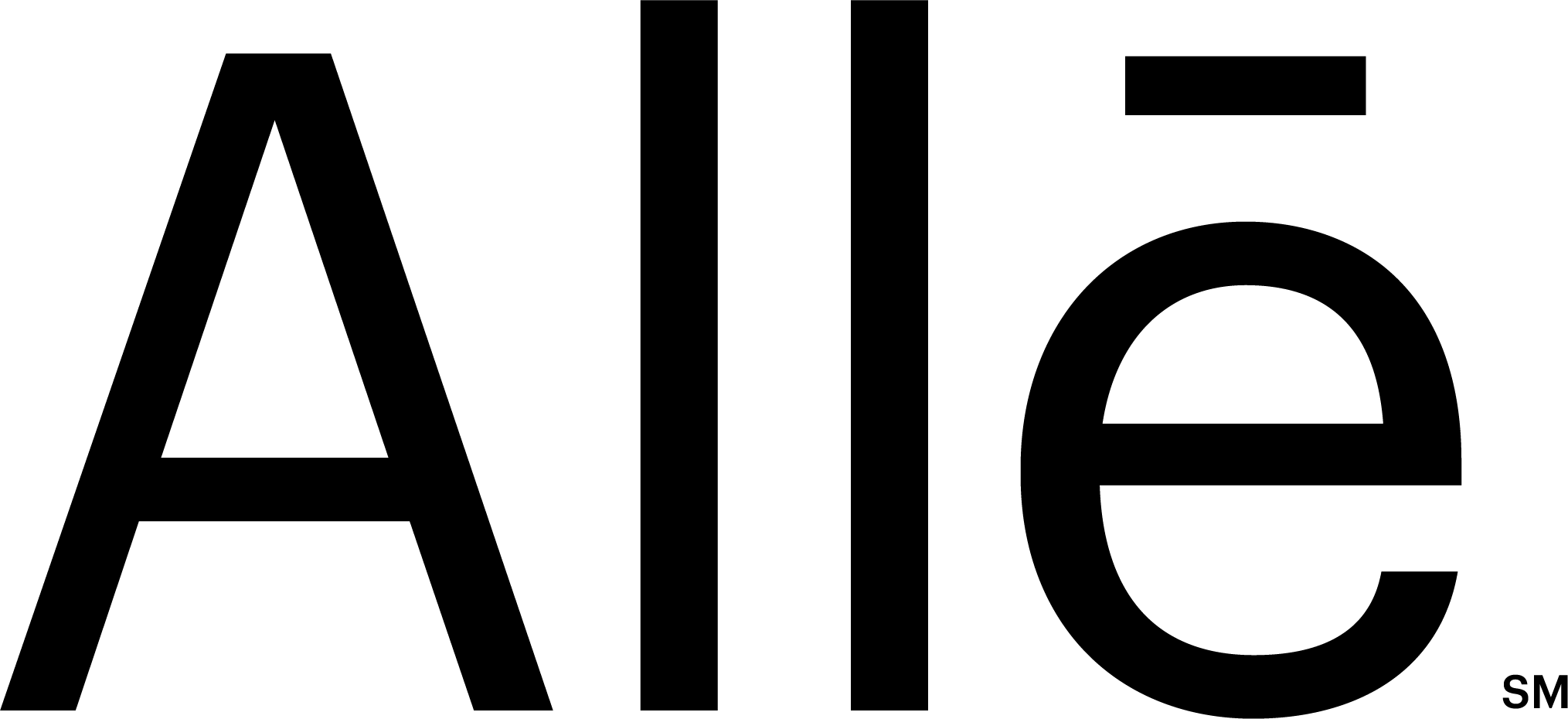 Dr. Rockmore participates in the Allē℠ program, which provides discounts for multiple BOTOX treatments and Allergan products such as the JUVÉDERM family of fillers.
Learn More
Model
Truth Treatments
Visit our office today to purchase your Truth Treatment Systems products.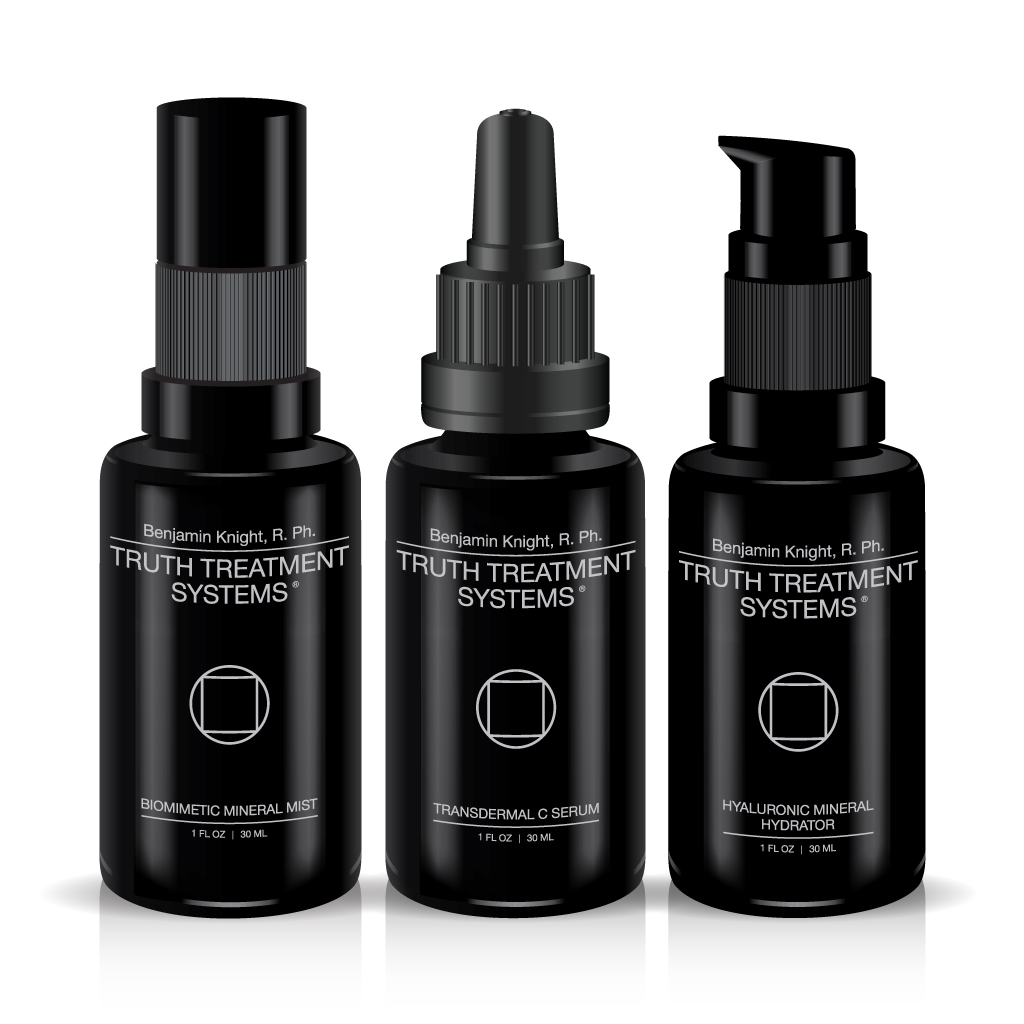 Truth Trifecta
Transdermal C Serum, Hyaluronic Mineral Hydrator, and Biomimetic Mineral Mist.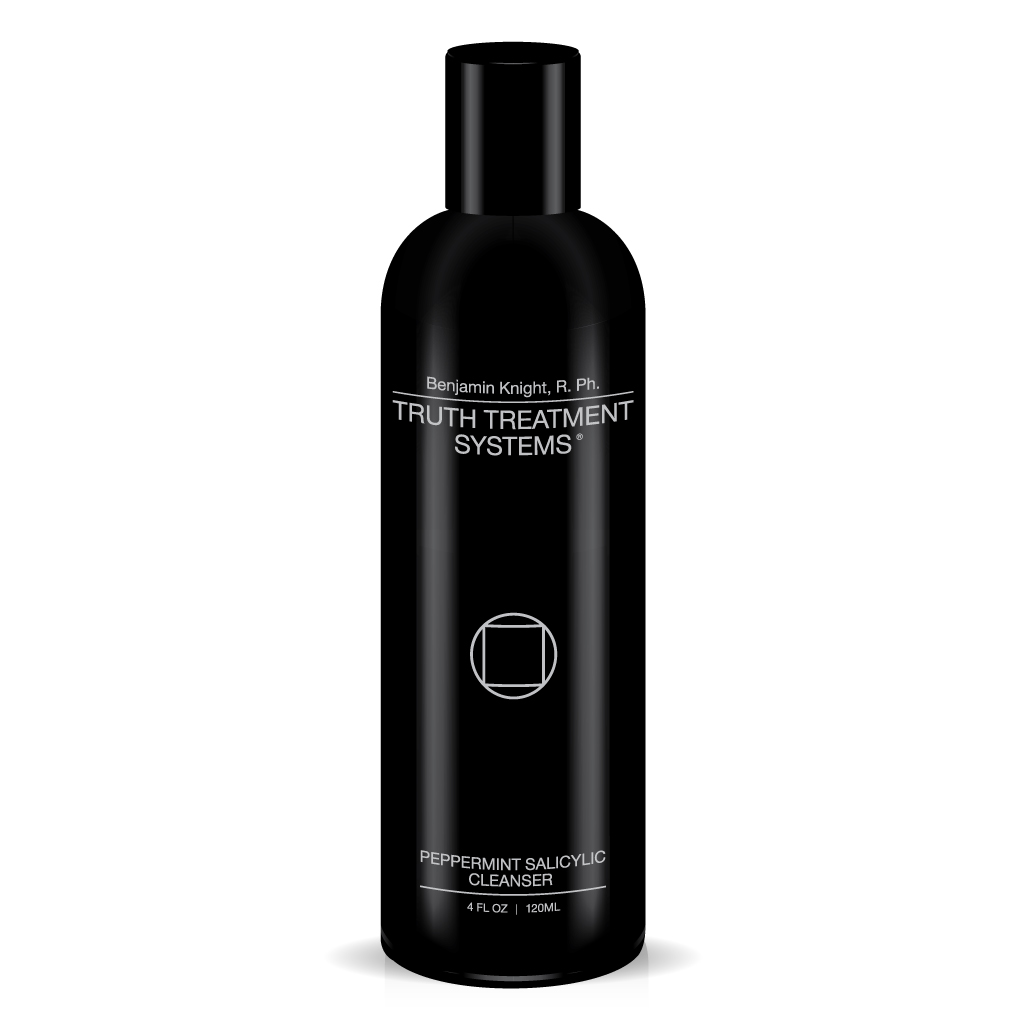 Peppermint Salicyclic Cleanser
Brighten skin complexion and improve acne-prone skin conditions.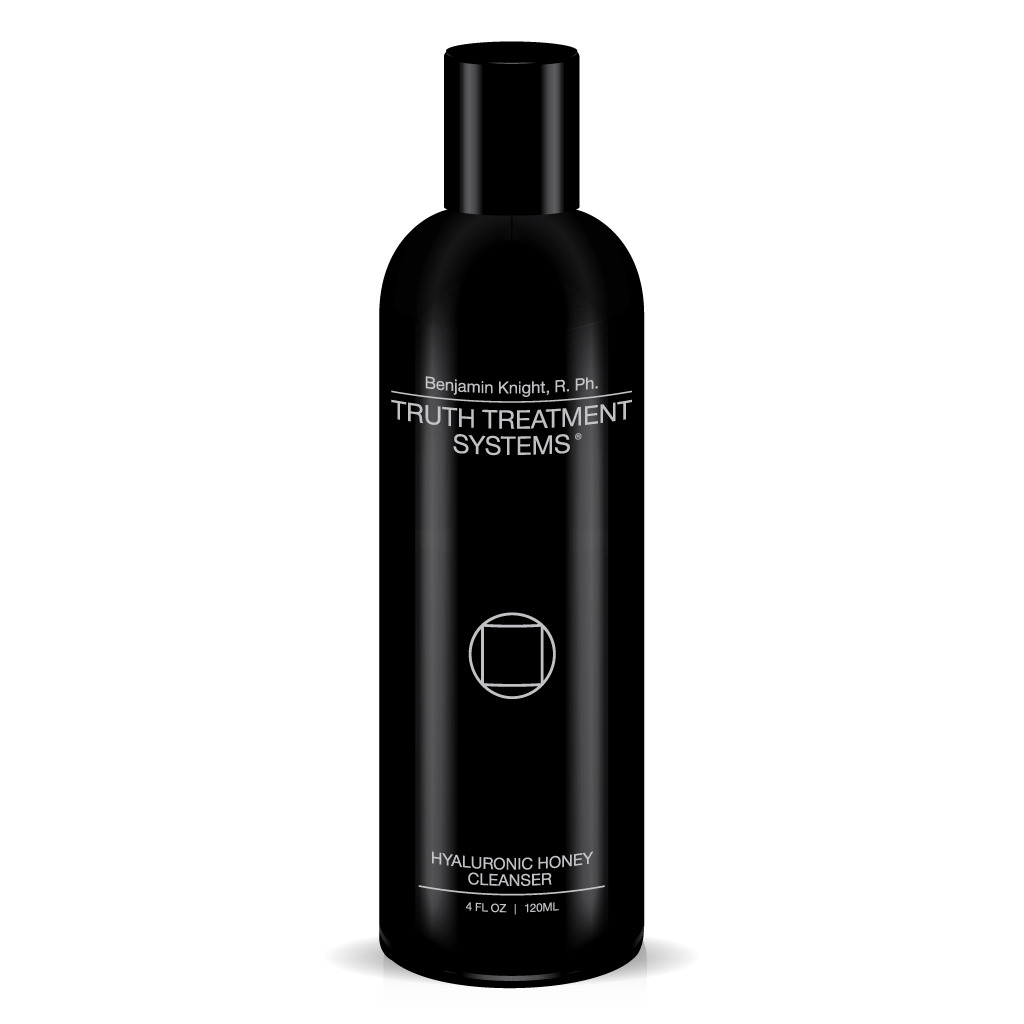 Hyaluronic Honey Cleanser
Clean and hydrate skin with a high concentration of Hyaluronic Acid for a smooth, soft result.
Energizing Mineral Exfoliator
Remove impurities like clogged pores and dark spots for brighter and firmer skin tone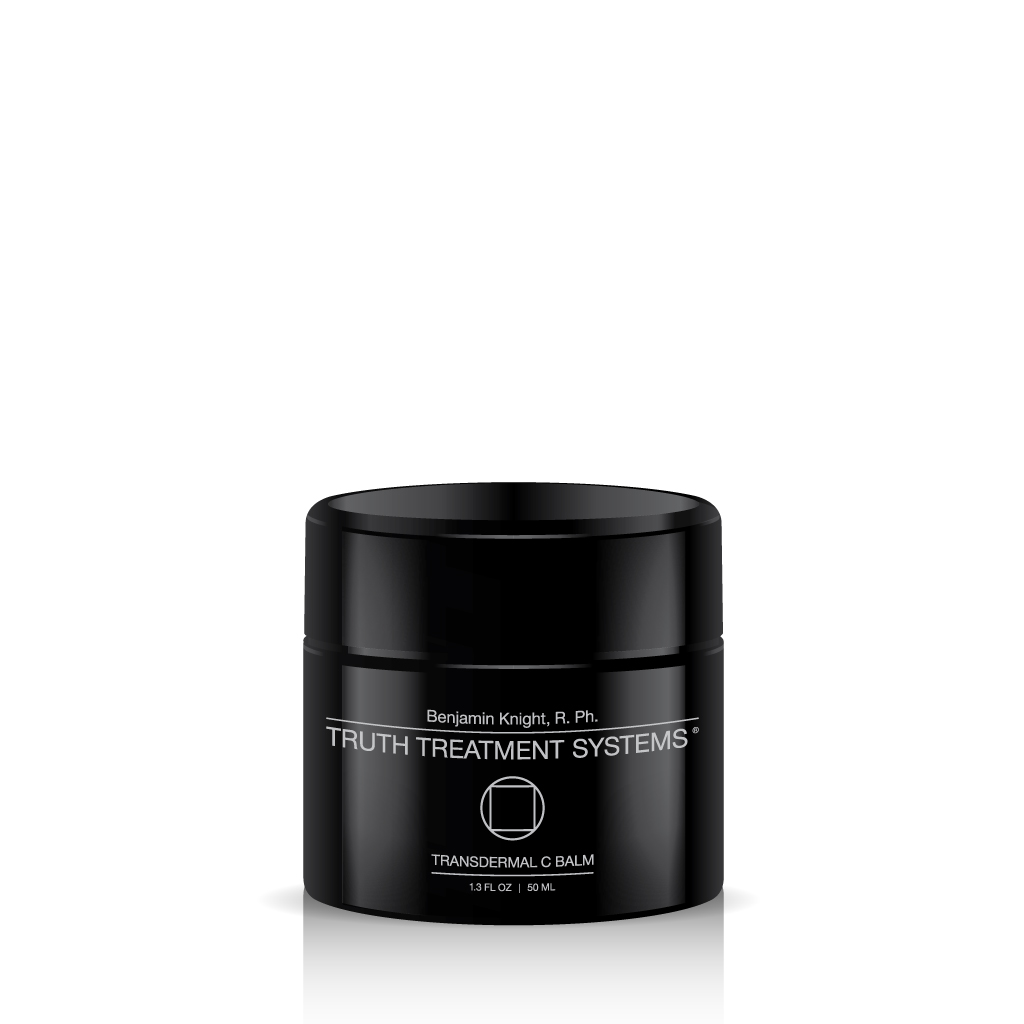 Biomimetic Mineral Mist
Offering anti-inflammatory, anti-microbial, and antioxidant effects, enjoy a reduction in fine lines.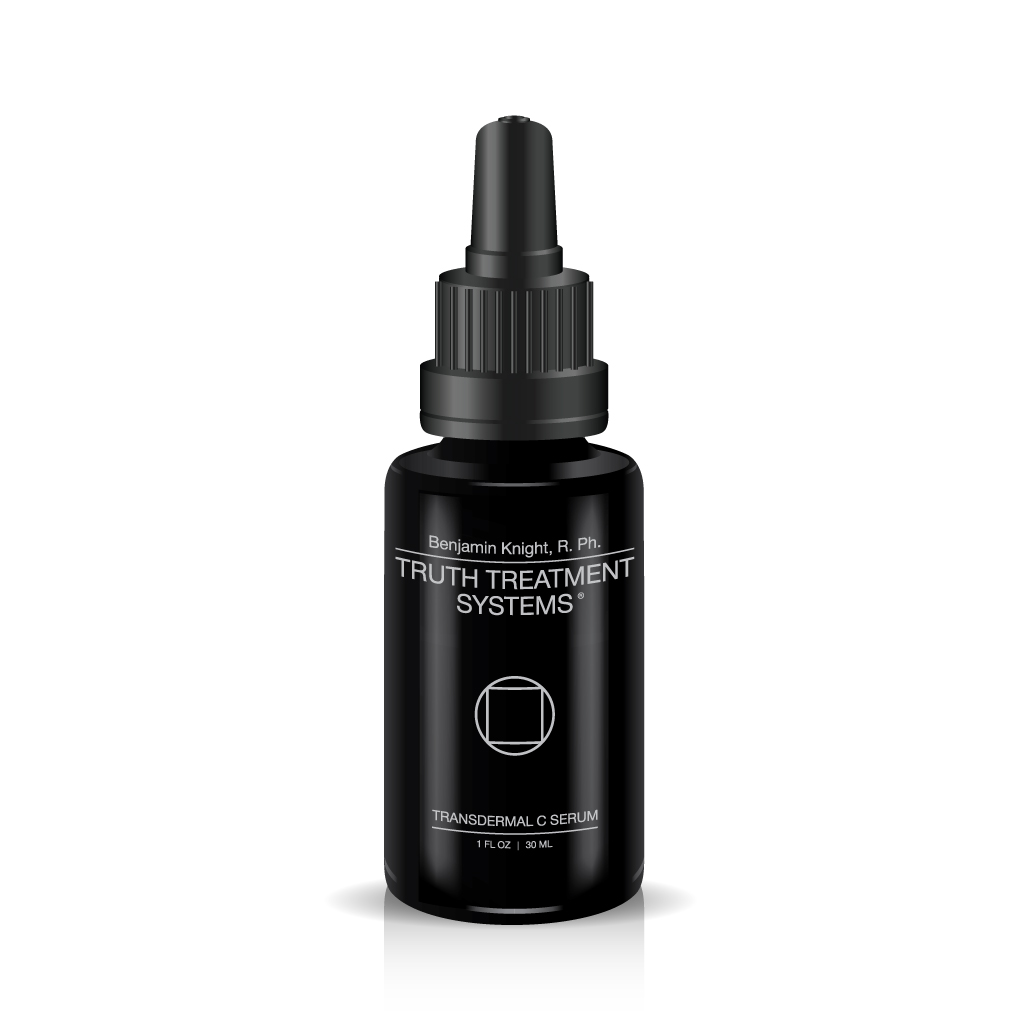 Transdermal C Serum
Reverse the signs of aging with a boosted increase of collagen and elastin production.
Transdermal C Balm
This treatment will moisturize and soothe while reversing skin damage and discoloration.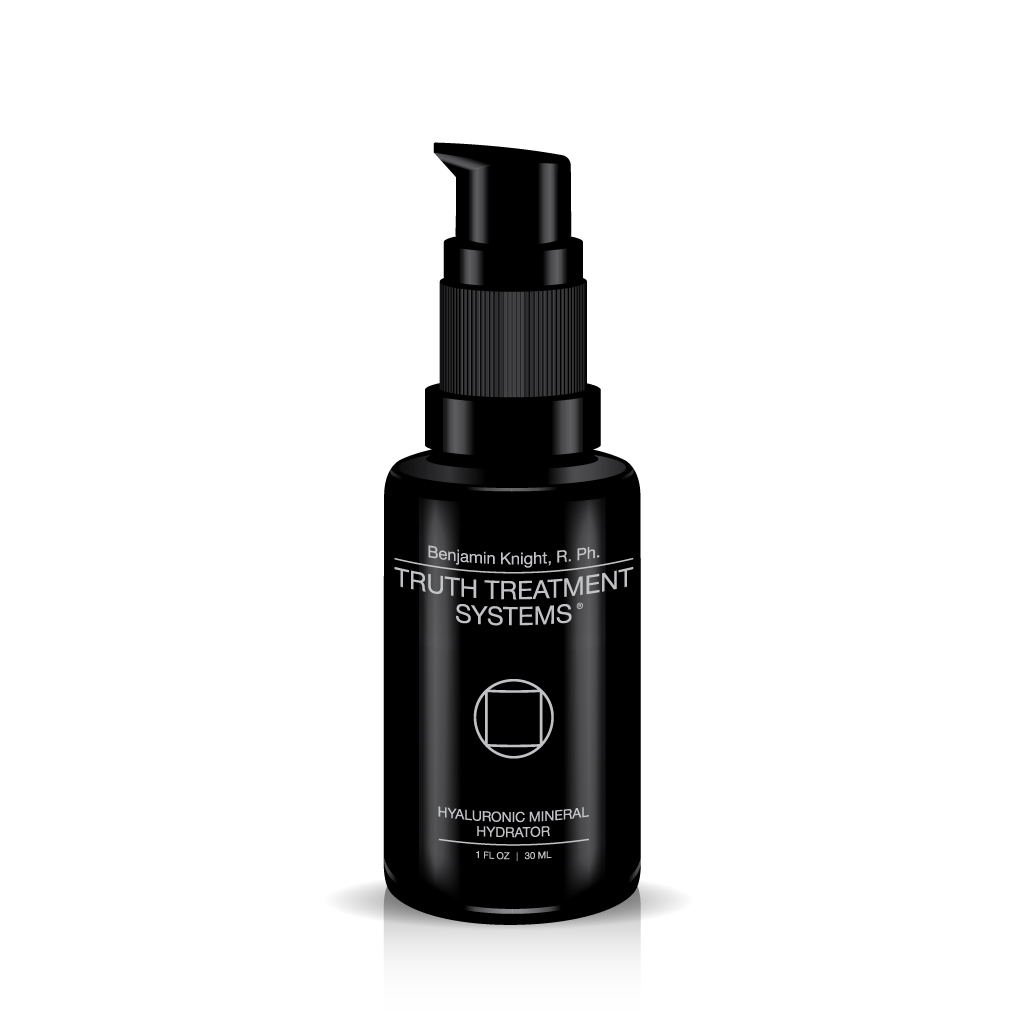 Hyaluronic Mineral Hydrator
Combat dryness and activate skin while adding deep moisture to restore skin's youthful glow.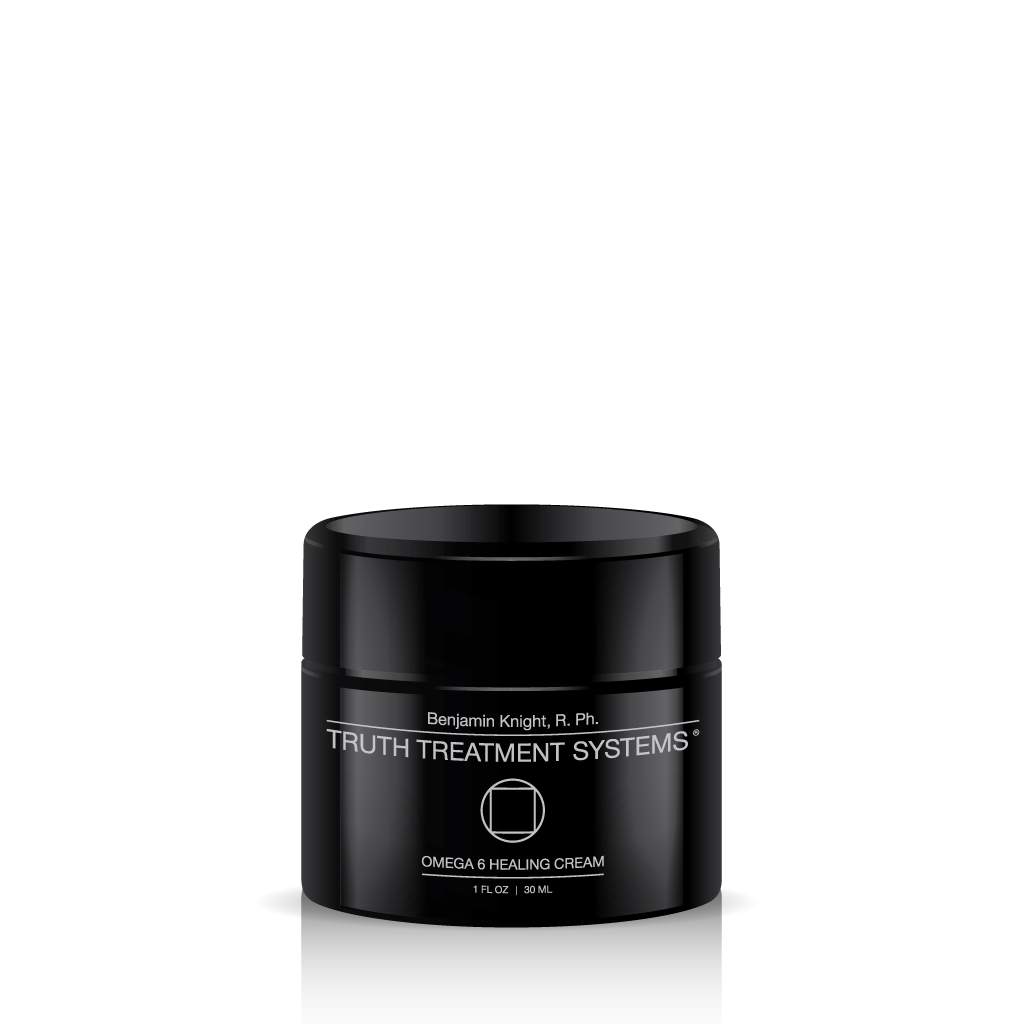 Omega 6 Healing Cream
Stimulate skin's natural regenerative properties for an immediately improved complexion.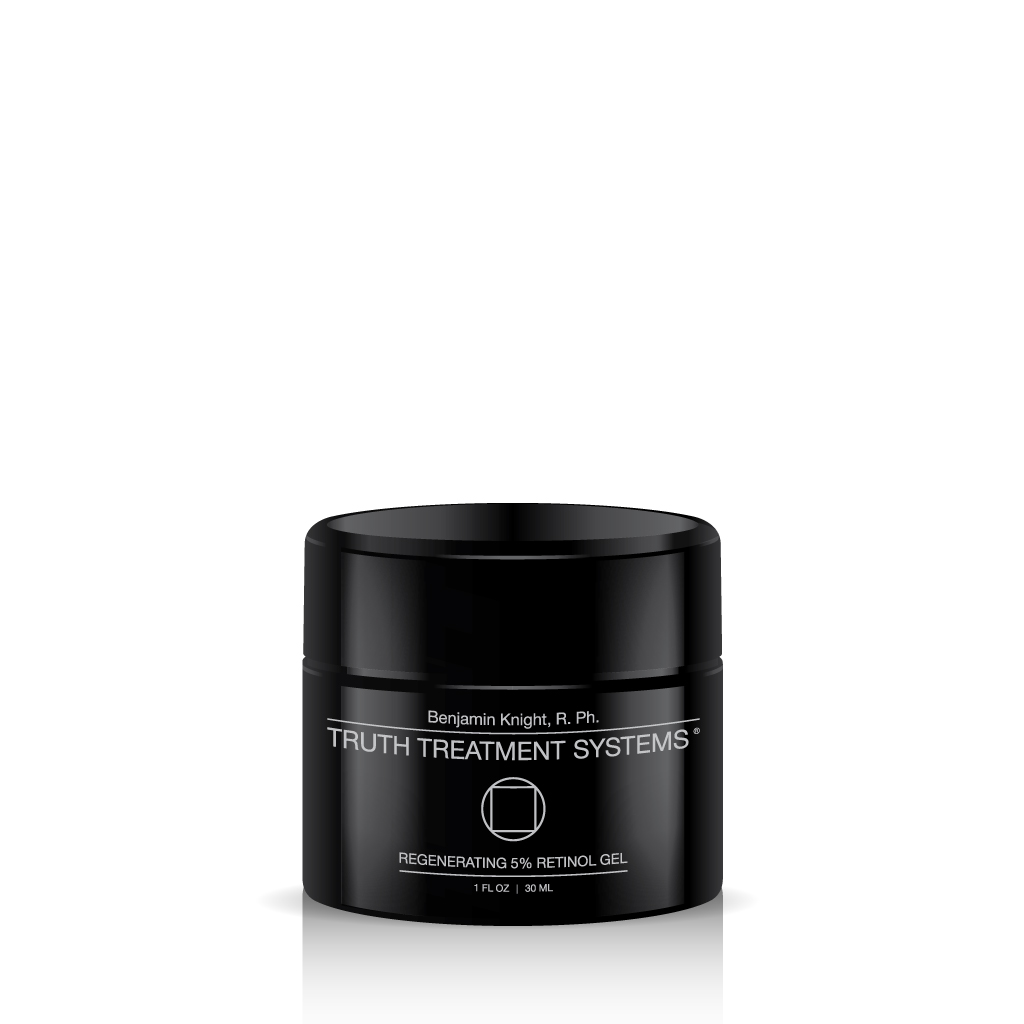 Regenerating 5% Retinol Gel
An intensive treatment offering powerful results – within days.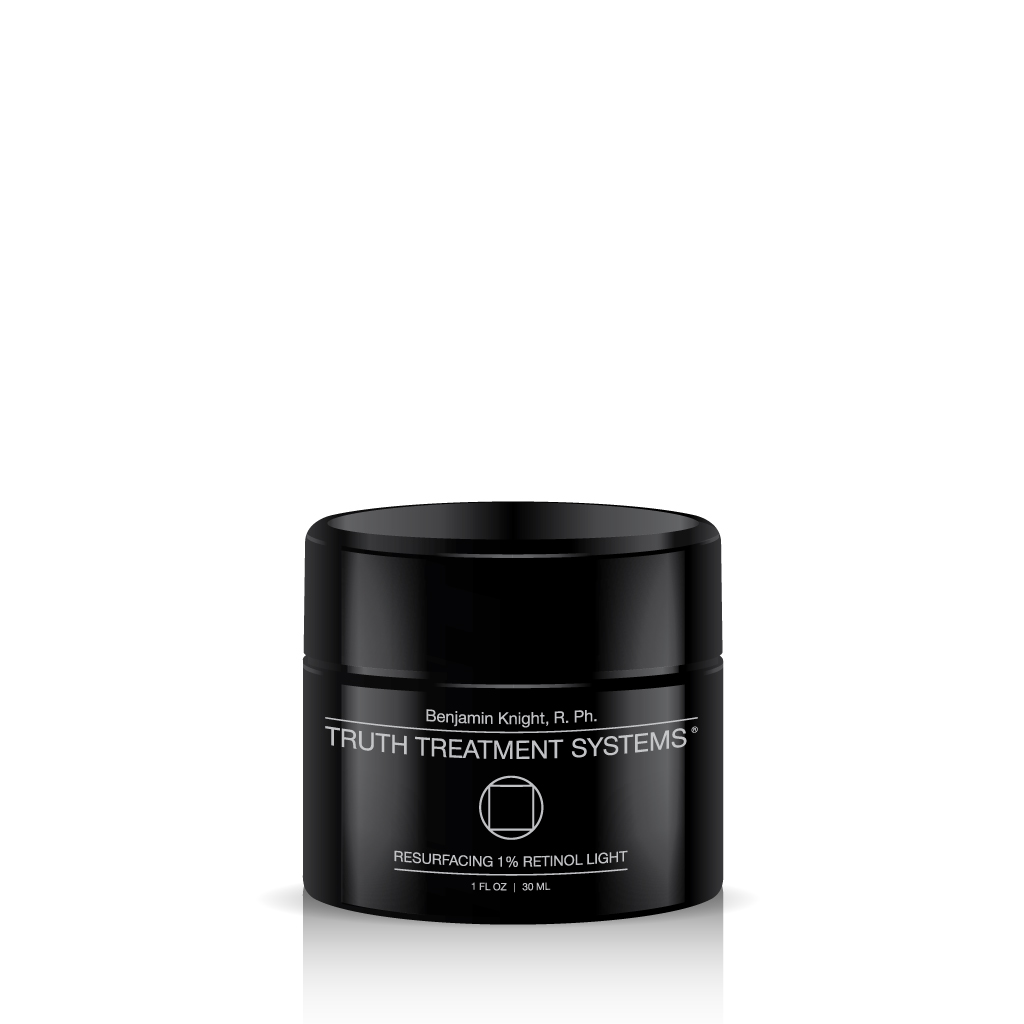 Resurfacing 1% Retinol Light
Support cell turnover and resurface skin for a reduction of imperfections and fine lines.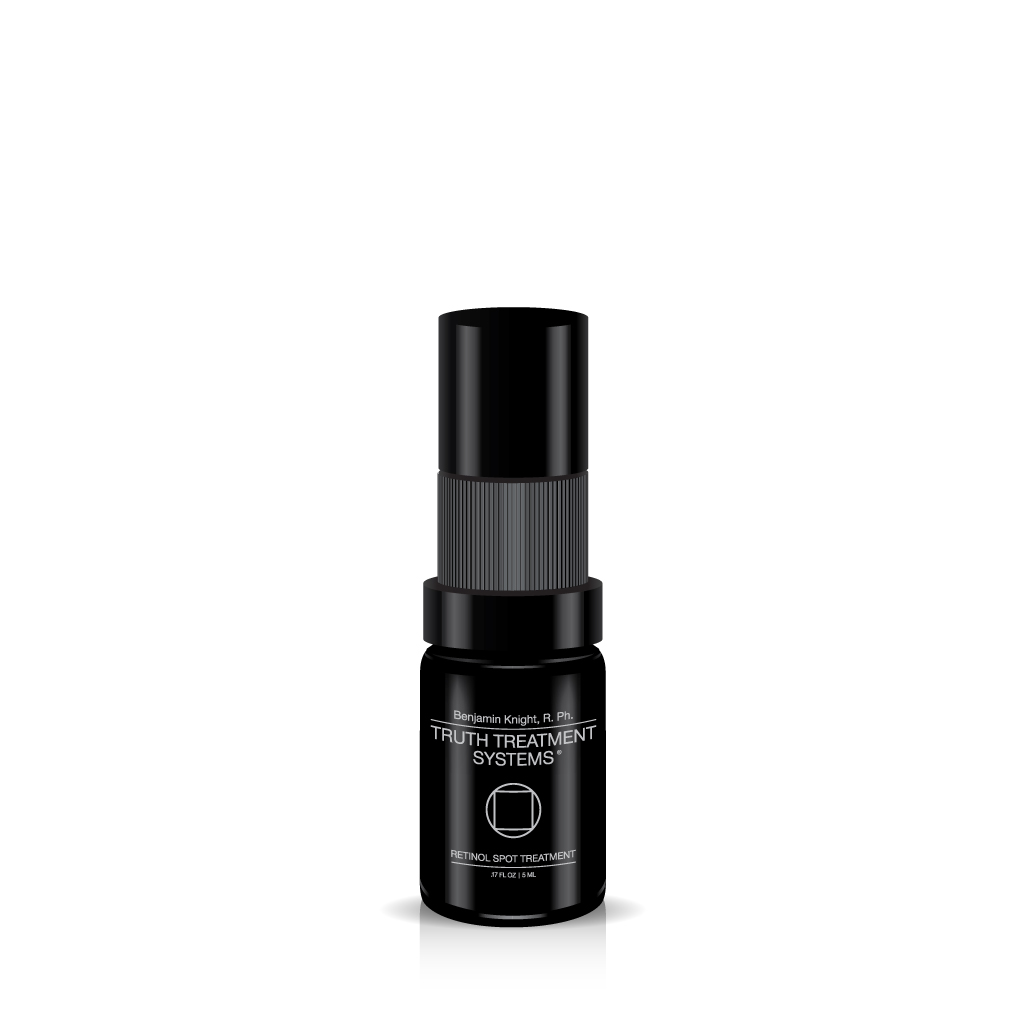 Retinol Spot Treatment
Target blemishes or fade dark spots while improving skin cell renewal.
Back to Top