Rockmore Plastic Surgery: Jeffrey Rockmore, MD
15 Old Loudon Road
Latham, NY 12110
Phone: (518) 328-3330
Fax: (518) 328-3337
Monday - Friday: 8 a.m.–5 p.m.

Inverted Nipples Before and After Pictures

Case #193Favorite
This 59-year-old female was bothered by inverted nipples and came in to see if they could be corrected. She felt that her nipples had always been inverted and felt that this distracted from the appearance of her breasts. Inverted ni... Read More
Procedure(s): Inverted Nipples
View Case 193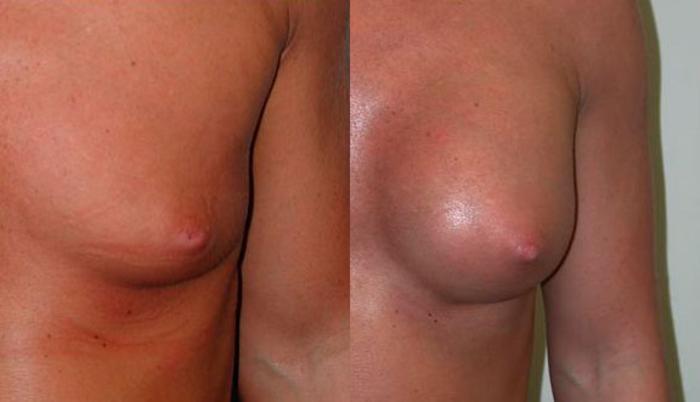 Case #74Favorite
This woman had an inverted nipple corrected. She also had a breast augmentation done at the same time.
Procedure(s): Inverted Nipples
View Case 74

Case #276Favorite
This patient disliked her inverted nipples and came in to see if they could be repaired. Fortunately, this is a very simple procedure that is done under a local anesthetic right in the office. She had very little downtime and is very happy with... Read More
Procedure(s): Inverted Nipples
View Case 276
Request a Consultation