The time has officially come, Rockmore Plastic Surgery is moving to Latham, NY!
We are so excited to finally open our doors to our patients and provide an extraordinary experience from start to finish. Starting on August 26, 2019, all of Rockmore Plastic Surgery's office appointments will take place in our new facility located at 15 Old Loudon Road, Latham, NY 12110.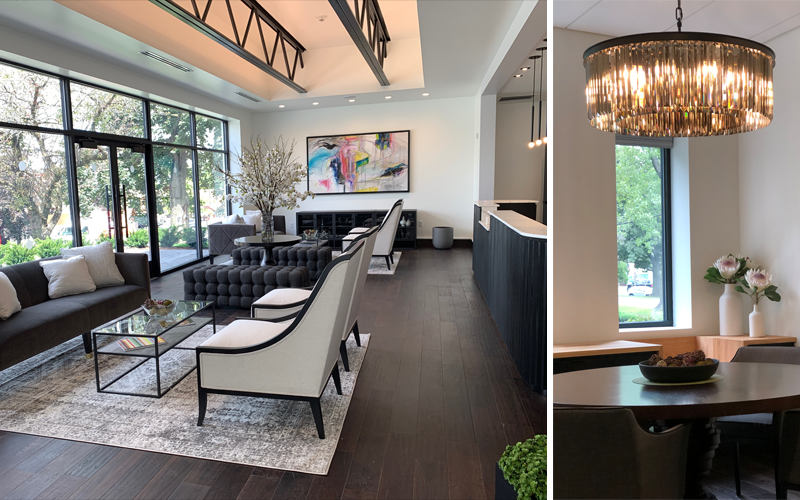 Our team has worked hard to create a space that is just as modern as our equipment and as inviting as our staff. We're looking forward to fulfilling patient's health and well-being goals within our new, state-of-the-art building that is sure to exceed all expectations.
We'd like to clarify that Dr. Rockmore will still be operating out of St. Peter's Surgery Center for all surgical procedures of the face and body while our nonsurgical services, laser treatments and dedicated patient services team will be relocating to our permanent address in Latham.
Lastly, we'd like to thank all of our patients for being so flexible and patient with us. We can not wait to make more memories and conquer more goals in an environment that is as pleasant as our patients are.